Paper Color Dice
Free Paper Color Dice. Free printable color dice. Print and Play Dice. Origami Dice in different colors. Online Dice Generator.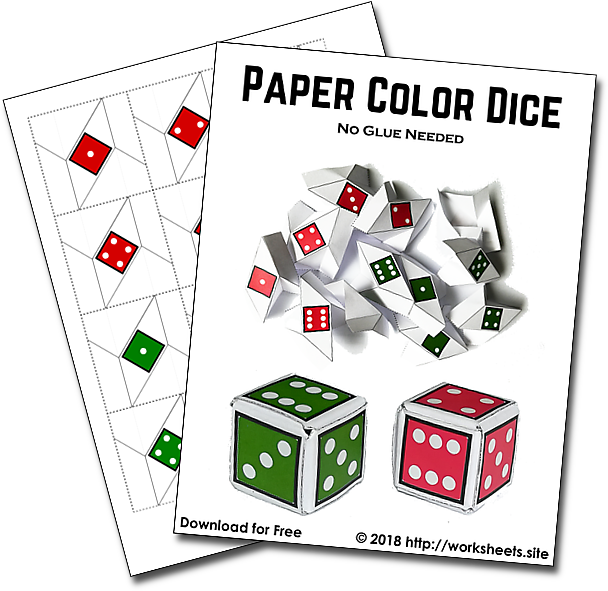 Download and print as many dice as you want. If you need color dice in a hurry and have a color printer, simply download this PDF and print it. You'll be able to try out your games right away.
Printable paper dice

. Use the password worksheets.site to open the PDF file.
1. How to play
Cut the squares.
Fold following the lines, solid lines are mountain folds, dotted lines are valley folds.
Fold each piece to produce each of the six sides.
Assemble three sides to create a corner, and the three other sides to create the other corner.
Join the two three-sided corners introducing the triangular ends into their respective the triangular pockets, no glue is needed.
2. Examples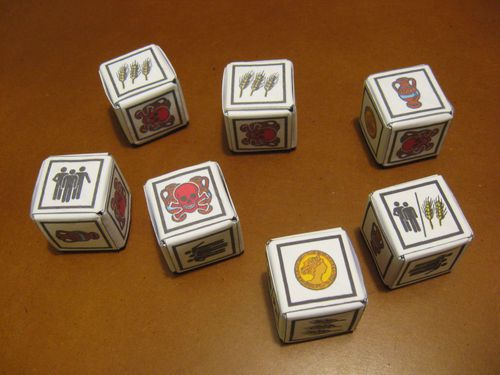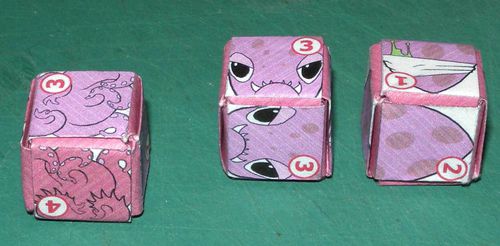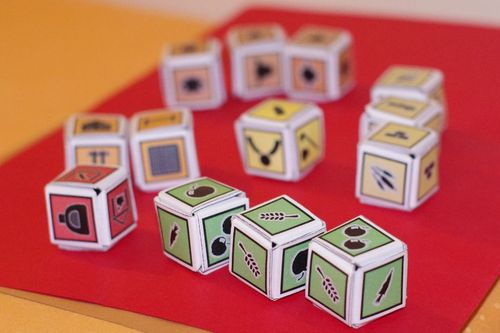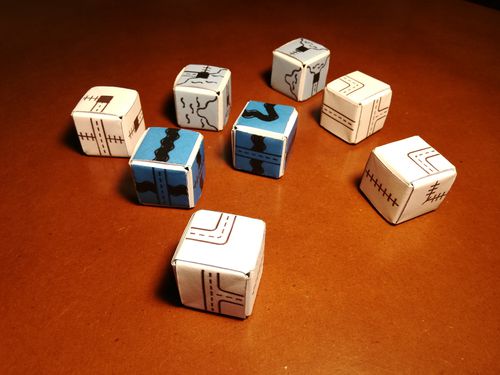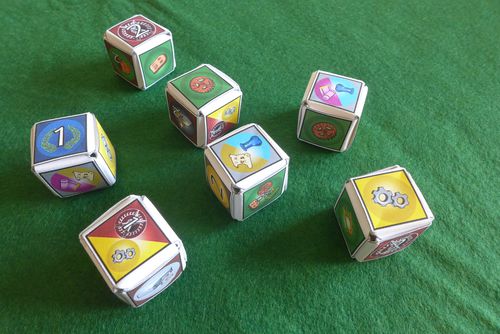 3. Dice Generator
You can create your own dice by uploading images in PNG format to this page: