Printable Chess
Free Printable Chess Board. Printable Chess pieces. Free printable boardgames for children. Print and Play Chess.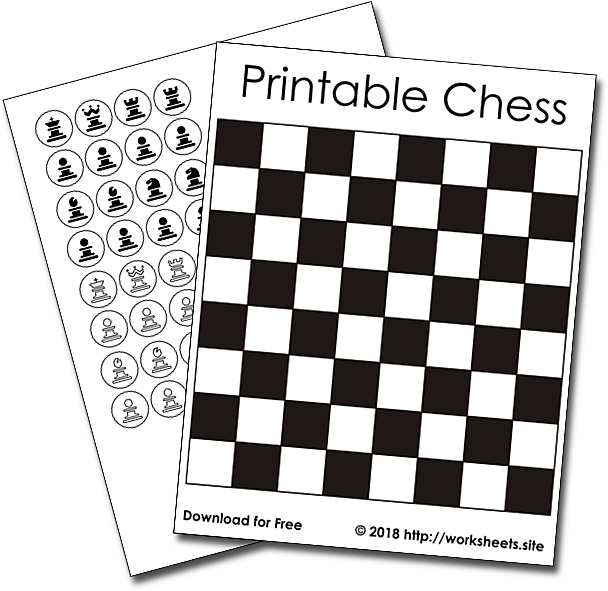 Download and print the Chess boardgame. If you don't want to go through the hassle of finding and buying the board and and you have a printer, simply download this 2-page PDF and print it. You'll get a neat mini game in an instant.
Cut the round pieces and, if printed on sticker paper, you can paste them on pastic tokens. Or simply print them on ticker paper.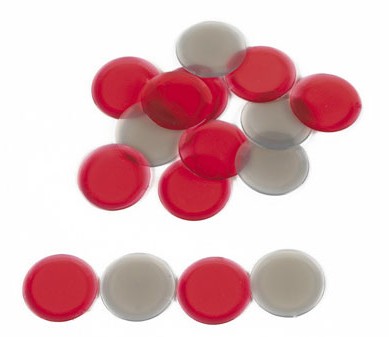 Printable board game

. Use the password worksheets.site to open the PDF file.
You can find a detailed description of the rules of Chess here.
1. Benefits
From Benefits of Playing chess specially for children by Tayyab.
Playing the game of Chess on a regular basis right from the childhood improves the learning, thinking, analytical power, and decision-making ability of the child.
Chess makes the child learn how to strategize aspects of the game and life. In addition, a child can also learn the importance of foresight, and planning.
Playing the game of Chess on a regular basis right from the childhood teaches the importance of being disciplined in life.
Practicing Chess regularly also aids in improving the self-confidence of the child, which is extremely essential for the child´s growth.
In the game of chess, a child learns to do a thorough analysis, research, and assessment of the situation before making any decision. Such an exercise provides mental clarity to the child. Mental clarity and mental dexterity is required for solving problems, analyze consequences, and formulate future tactics.
Children playing chess from an early age exhibit extraordinary memory skills.
Chess also helps in improving concentration and academic performance of the child.